So Excited
Sandy Hinchliffe > 24 November 2018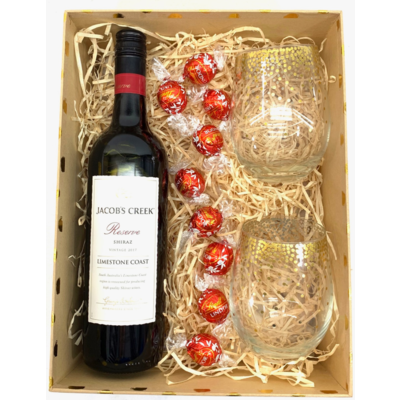 I am not sure if it is because Christmas is almost here, because summer is on our door step, or because everyone is about to take holidays. What I do know is that there is a buzz in the air, people seem to be looking forward to something.
So excited!
I delivered flowers this morning to a beautiful 88-year-old lady, today is her birthday. You should have seen to smile on her face as she opened the door to a colourful arrangement of flowers. "Are they for me?" she asked. I love those moments, of course such moments are not restricted to this time of year.
How can we bottle this stuff? How can we keep people in a positive "I'm looking forward to something" mind set? I certainly do not have the whole answer, but I do know that expressing love and being loved is part of it. I suppose that is why I love being a florist, I get to deliver expressions of love in the form of flowers and gifts all year round. Why not let someone know that "I'm thinking about you"
Thinking about you is a florist in Joondalup and Wanneroo delivering flowers north of the river. You can order online or call us on 0410011044. Check out our new hampers that are suitable for Christmas.
---
---