random acts of kindness
Sandy Hinchliffe > 27 September 2018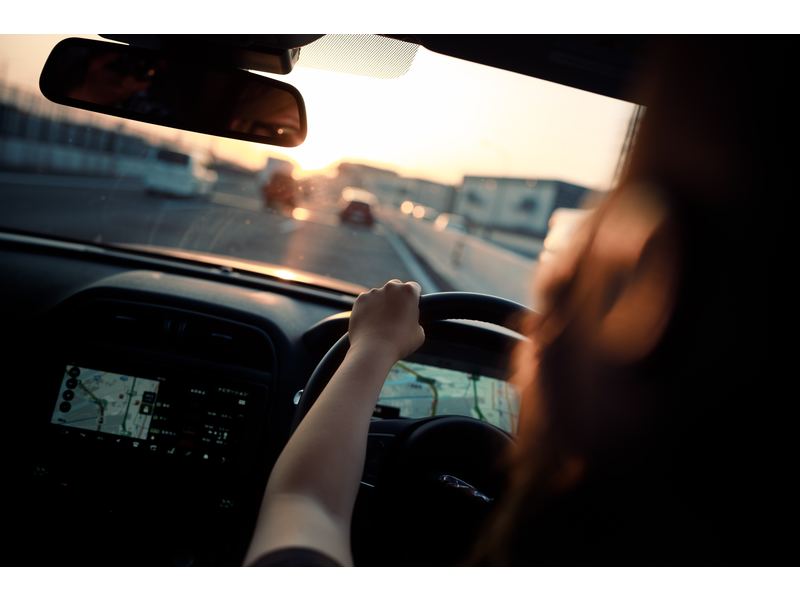 Random acts of kindness, no matter how small go a long way in bringing joy.
What a beautiful week, Spring has certainly sprung. Sunny days, blue skies and crisp evenings. How wonderful it is to see life springing forth everywhere.
Recently I was driving through Joondalup, delivering flowers (as usual) in relatively busy traffic. Being in the correct lane is always important, and even more so the busier the traffic gets. Well on this day I was caught out, I needed to merge into the right lane to turn right at the next intersection, but I was stuck in the left lane. Then a kind gentleman let me in, I waved to signal 'thank you' and he waved an acknowledgement back and it made me smile.
Kindness does not require much effort, but how good is it for your soul. I felt like I had received a kind gift from a stranger and the next time I had the opportunity to display similar kindness to another driver I did it.
When it is within your power to do something kind or generous for another person and you decide to 'do it', then joy is your reward. Can you imagine a world where kindness prevails? Let's start today!
Thinking about you is a florist in the northern suburbs of Perth delivering flowers and gifts to Joondalup and other suburbs north of the river. Order online, or call us on 0410425760.
---
---